We recognize that all of our patients are unique and deserve to receive orthodontic care that reflects their individual needs. Our experienced and talented team is committed to working with you and your family to create a comfortable, stress-free, and rewarding orthodontic experience every time you visit our practice. We are pleased to welcome you and your family, and we look forward to working with you.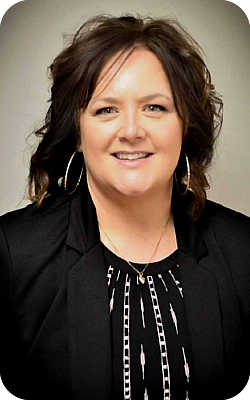 Robyn
Office Manager
Robyn has the pleasure of gaining over 20 years' experience in the dental profession. She always found dentistry quite fascinating, meeting new people, learning new aspects while enjoying positive smiles that come her way. In her spare time, she is usually running around being a mom, enjoying backyard fires, exploring hiking trails, or simply sitting back enjoying a good cup of coffee with friends and family.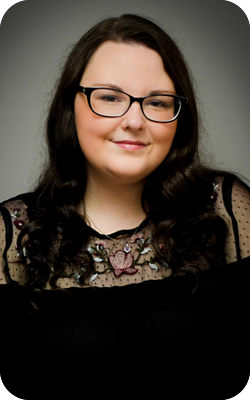 Jennifer
Registered Dental Assistant/Receptionist
Jennifer enjoys meeting new people and ensuring patients and their families have a pleasant experience at our office. She loves watching each patient's confidence and self-esteem grow along with their new smiles. Aside from being a dental assistant, she has her own photography business and specializes in wedding and couples photography. Since moving to Newfoundland over 10 years ago, Jennifer loves exploring the island and spending time with her friends and family.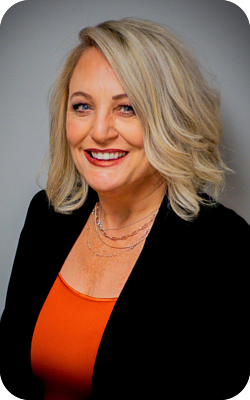 Loriann
Certified Orthodontic Assistant/Treatment Coordinator
Loriann helps patients and parents understand the orthodontic process and makes sure they are comfortable with treatment. Lori has been a dental assistant for almost 25 years and completed her training in Calgary, Alberta. Lori's been married for almost 30 years and has a adult son who is the light of her life. She's active with her community church and volunteer work and loves time with her family.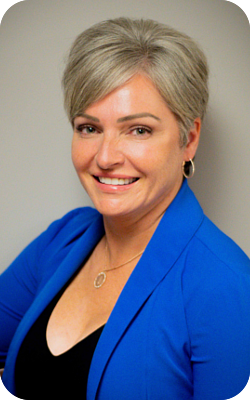 Madelin
Certified Orthodontic Assistant
In her 17 plus years working with Dr. McNeill, Madelin has met some wonderful patients where she loves to learn all about their lives. Her goal is to make the patients feel welcome and comfortable in our office during their treatment. When she is not working on smiles, she likes to spend time with her husband and dog, hiking, and traveling.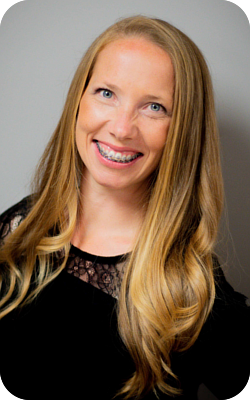 Kimberly
Registered Dental Assistant
As our newest member, Kim brings her amazing work ethic and joy of dentistry. She brings us energy and then some. As a busy mom of 2 kids, she finds time to squeeze in a daily run and is always on a countdown to camping season.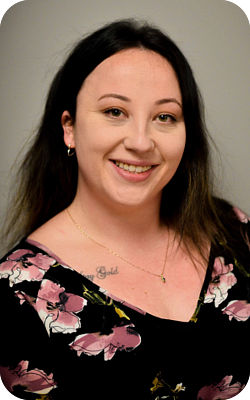 Rebecca
Registered Dental Assistant
Rebecca loves seeing patients' reactions when their braces come off and during their Invisalign transformations. She's glad to be a part of people loving their smiles. When Rebecca is not working, she enjoys hanging at home in Harbour Grace and spending time with her two dogs, friends, and family.
We look forward to treating you!